Energy-Efficient Pet Doors for Extreme Alaskan Winters
Insulated and airtight cat & dog doors engineered for Arctic weather. Proprietary DoubleMag™ insulated flap system performs to -40° F and below.
15X Better than Energy Star Standards
Freedom Pet Pass cat and dog doors have been independently tested and confirmed to be 15X better at keeping cold outside air from infiltrating your home than US Energy Star requirements for human doors.
The airtight seal that protects your home from even the coldest weather.
DoubleMag Blocks Extreme Winds
Airtight Seal Blocks Winter Winds
Check out this video. We point a leaf blower directly at a Freedom Pet Pass door and turn it on high speed to see if any air makes it through the DoubleMag seal.
According to Wikipedia, leaf blowers can generate wind speeds of 140 – 270 mph. Even under those extreme conditions, no air gets through the seal to affect the flame… until the seal is broken, then watch how violent the wind actually is!
Our pet doors protect your home from outside air intrusion, even under extreme conditions like these.
The Pet Door Built for Alaskan Winters
Freedom Pet Pass doors are engineered from the ground up to stand up to the most extreme winter weather.
Freedom Pet Pass Blocks the Cold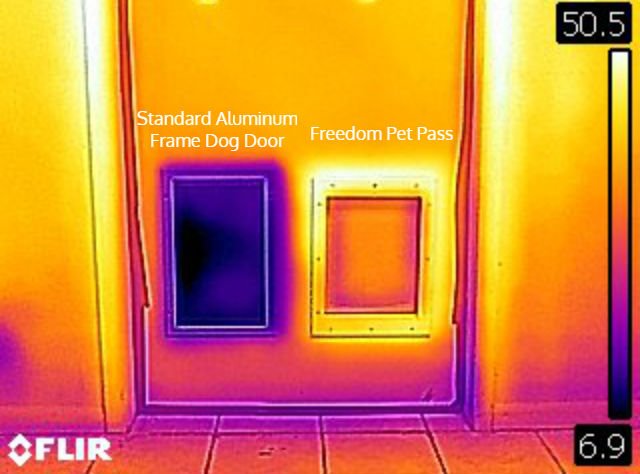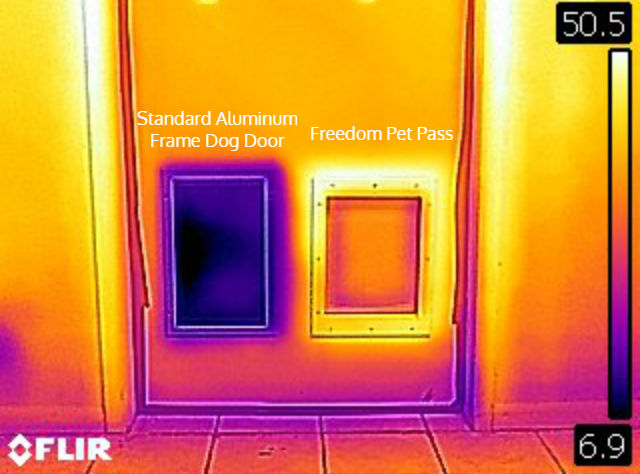 Thermal Performance you Can See
Most pet doors, like the "best selling" dog door shown on the left of FLIR thermal image, do nothing but let cold into your home. The flap leaks, and the metal frame conducts the hot and cold outside temperatures right into your house.
Freedom Pet Pass doors are engineered from the ground up to keep extreme temperatures outside where they belong. The insulated frame performs better than most doors, the airtight seal on the insulated flap doesn't let a wisp of outside air through. You can see the difference with a thermal camera, and you can feel it in your home.
Made in the USA
Freedom Pet Pass manufactures our cat and dog doors in the USA with American-made raw materials.
Proudly Made in Bay City, MI
Freedom Pet Pass doors are manufactured in our production facility in Bay City, MI. As Michiganders, we know how cruddy the weather can get, and we focus on providing the highest-quality, most energy-efficient doors available on the market.
If you ever need to talk with us, you'll be able to speak with a knowledgeable representative in the US – neither our production nor our customer service is "offshored".
Local Sourcing
Over 98% of the value of Freedom Pet Pass doors originates from the US, with over 90% coming from within 150 miles of Bay City, MI. We specifically select vendors and raw materials that are as close to us as possible to minimize transportation impacts and to support our fellow local businesses.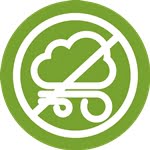 The DoubleMag™ flap system gives an airtight seal that independent laboratory testing has shown to be 15X better than the air leakage requirements for Energy Star certified human doors.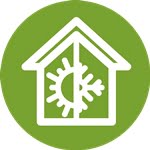 The thick, thermally-insulated Freedom Pet Pass flap works perfectly to -40° and below. Combined with the airtight DoubleMag seal, it keeps hot or cold outside air where it belongs.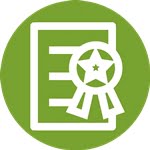 Other doors "claim" to be energy efficient. We prove it with independent lab testing using the same protocols required for Energy Star certification for windows and doors.
So Much Better than Other Dog Doors!
"I cannot tell you how amazing your product has been working for us. The day that the door came to us in the mail our cold snap got even colder. The temps dipped down to -55 and the Home Depot dog door we had installed broke. The dual plastic flaps that made up its "seal" snapped from the cold, if not for you guys and shipping the door to us as fast as you did we would have been in some serious trouble.

Our hot water tank boiler and water lines all are located in our garage where the faulty dog door was located, upon installation of your door our garage has been able to maintain its temperature with ease and gave us piece of mind for when we leave on our trip this Friday.

Thank you so much again for your awesome customer service and outstanding product!!"
James Simpson – Delta Junction, AK